2023 is coming to an end, and it's time for eCommerce businesses to start thinking about next year. The last year has been exciting as more people started shopping online than any year before, but eCommerce businesses should learn about the coming trends to beat out the competition. Here are the top eCommerce trends you can expect to see in 2024.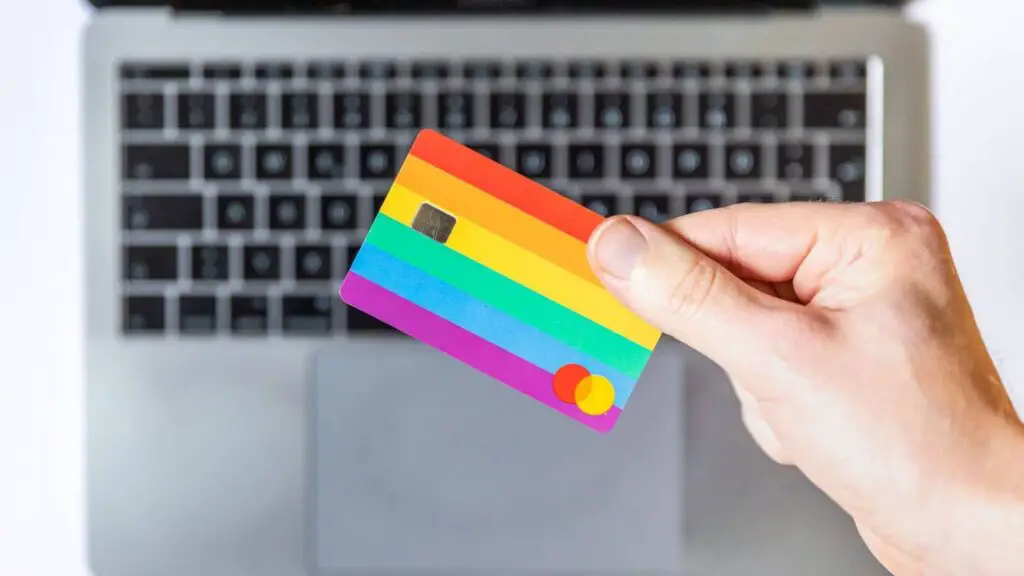 Increased Sales
eCommerce sales are not expected to slow down any time soon. Shopping online is fast and convenient. It's something you can do any time, anywhere, and not have to worry about leaving the house. Many experts predict that consumers will continue to shop online, and eCommerce will only grow. 
The pandemic put the spotlight on eCommerce businesses during a time when you couldn't go to a store or even leave your home. As a result, many people realized the ease and comfort of online shopping while being compelled to purchase things they'd normally buy in stores, such as groceries, shoes, and clothing. 
While many people have gone back to work and their daily lives, online stores continue to dominate the retail space. Ecommerce stores have focused on making online shopping experiences easier and more convenient while providing exceptional customer service and a good shopping experience. 
Of course, not all online retailers can expect an increase in sales. They'll have to lay the groundwork to ensure they're attracting and retaining customers. 
Social Media Usage
As social media continues to evolve, more eCommerce brands are offering an online experience on different platforms. For example, brands can easily set up a Facebook or Instagram shop that allows customers to stay on the social media platform without the risk of losing potential customers who must open a new tab to make a purchase. 
Not only that, but social media is one of the most cost-effective ways to advertise. Social media advertising will continue to increase in 2022, allowing brands to effectively communicate with customers and generate more sales. 
Businesses can use social media to generate brand awareness, showcase new products, and provide a cohesive online shopping experience. Social media platforms will continue to evolve, gaining new addictive features that will increase social commerce and promote more sales for savvy business owners. 
Greater Competition
With the growth of eCommerce comes more competition for online businesses. With more competition, online businesses can expect more on-time buyers, making building customer loyalty programs and building relationships much more important in the next year. 
In the past two years, brick and mortar retail stores have started moving online, increasing competition. Now, eCommerce sales depend on more than just attracting customers; instead, brands must build relationships with customers to keep them coming back. 
Online retailers can also expect more online advertising competition. Brands will have to get creative and start making smarter choices when it comes to where to spend their money. Brands can expect to pay more for popular search terms and product listings as the competition increases. 
Customized Packaging
Customized packaging offers a unique customer experience. Customers enjoy getting their packages and opening them as part of the total experience of shopping online. Packing is an extension of the online customer experience that brings the shopping experience into the home. 
As more brands look for ways to make an impact with their customers, packaging will have a transformation in the coming year. 
Mobile Commerce
While there are still plenty of people who shop online using their desktops or tablets, most online shopping occurs on smartphones because they're the most convenient option since they're already in your hand or pocket. Mobile commerce is only expected to increase due to more eCommerce businesses focusing on the mobile experience. 
More Payment Processing Options
Shopping online is easy because your device typically saves your credit card information so you don't have to grab your wallet each time you want to make a purchase online. However, the check-out experience is also undergoing improvements. eCommerce businesses are expected to adopt even more payment options for customers to help decrease cart abandonment rates. 
More consumers are using digital wallets, so it's important for retailers to offer local payment options allowing customers to pay via digital payments or bank transfers.
More people are using voice shopping to make everyday purchases. Instead of writing down a shopping list or going online as soon as the idea to purchase something pops in their head, they simply tell their smart home assistant to make the purchase. 
Voice Shopping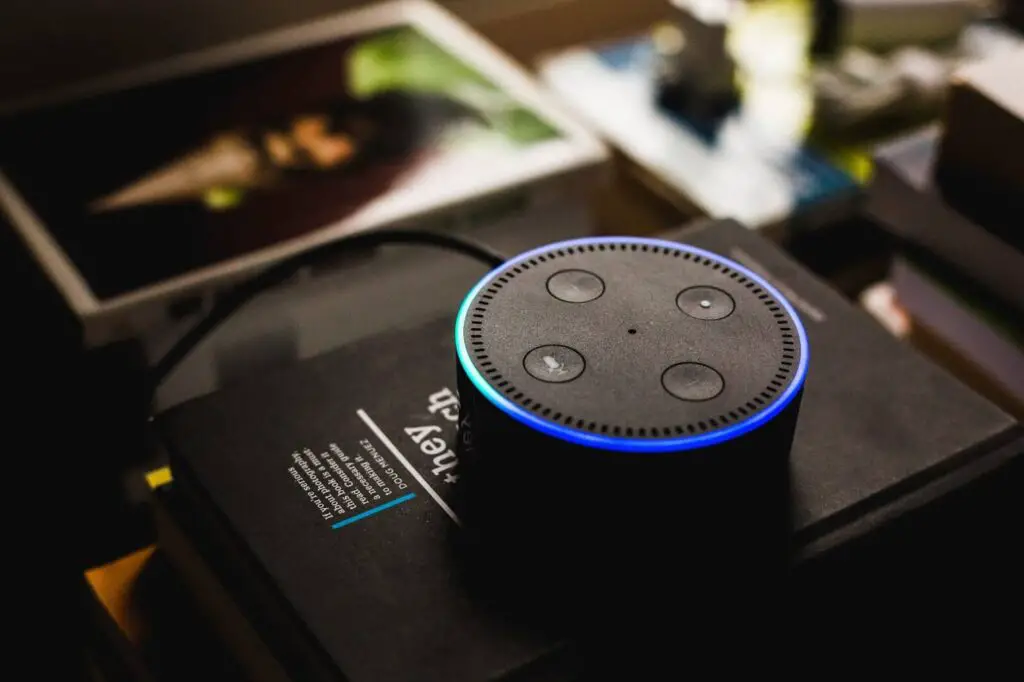 Many homes are also purchasing more Amazon Echo Alexa or Google Home devices, making purchasing anything online with your voice simple and easy. In addition, smart speaker sales are expected to increase, which means that their use to purchase items from the comfort of home will, too.
Increase in Eco-friendly Practices
As more people begin to care about the environment and make eco-friendly choices, you can expect brands to become more environmentally conscious. Climate change is a mainstream concern, so brands need to align themselves with consumers' values. eCommerce retailers can source products from fair-trade organizations or use eco-friendly materials in their products and packaging. 
More AI
Many eCommerce brands already use AI to improve business efficiency. However, in 2022, you can expect more brands to use AI to improve the customer experience and make it more personalized. AI can help brands execute marketing campaigns, provide product recommendations, and gain insights into their customers and their actions online. 
Enhanced Fulfillment
Fast shipping isn't a new concept to consumers. Many people subscribe to Amazon Prime to get two-day free shipping. To compete with Amazon and other big names, brands must continue to work on their fulfillment strategies to get the products into consumers' hands as quickly as possible. Online retailers will have to focus on distribution strategies, supply chain demand, and faster fulfillment to attract and retain customers. 
The Future of Ecommerce
eCommerce will become more competitive over time, but AI can help decrease costs while increasing sales. While competition may grow, eCommerce can still be profitable for businesses that make the right decisions at the right times.
Also read: