Media Kit – Advertise on Technobush
Welcome to Technobush,
An overview of our website and some of the advertisement options available for your business.
An Introduction to Technobush
Technobush was started in September 2018 as a hobby and in a few short years, it has become one of the most popular blogs to educating users. Our aim to spread latest technology and uses to empower every user to become a tech savvy.
We focuses on …
Programing
WordPress
Email marketing
Affiliate marketing
SEO
Product Review
Digital Marketing
Making Money Online
Productivity
Monetization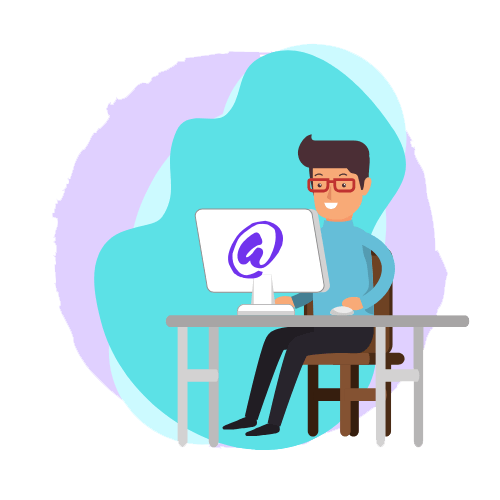 Traffic Stats
Monthly page views: 100k+ (90% organic)
Display Ads or Native ads:-
468*60 Header : $400/Month
468*60 Below Post : $300/Month
300*300 Sidebar : $500/Month
For Product Review and Sponsored Post feel free contact us.
Payment Mode
We accept payments via PayPal
Submit the contact form above with your requirment.