Big fan of Nintendo 3DS games like Mario Kart 7 and don't want to invest $250 to buy 3DS game console but you want to enjoy the games in iOS and Anroid device. Then this article is for you, in this article we share the best 3DS Emulator for your IOS, Android and PC device.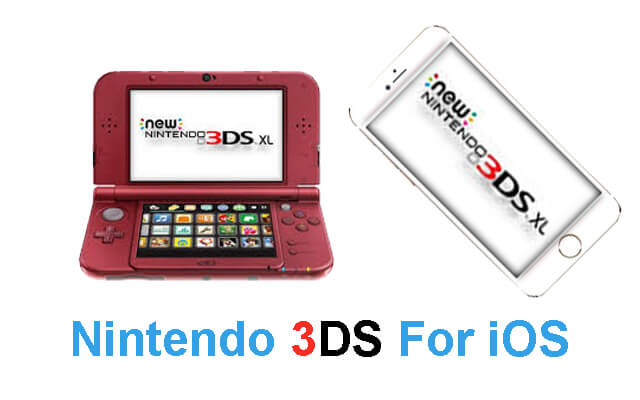 3DS is introduced by Nintendo in the year of 2010 and widely popular all over the world. Mario kart 7 is the bestselling 3DS game and more than 18 million units sell in the whole world. Nintendo 3DS is also backward compatibility. So you can also enjoy the old Nintendo game as well.
You can enjoy 3DS game in your IOS and Android smartphone and PC. All the games run smoothly in your IOS and android device.
Must Read: Best Xbox One Emulator for PC
Feature of Nintendo 3DS Emulator
Multiplayer mode: You can play with your friend through multiplayer mode.
High resolution:  You can play the game in 720p resolution.
Save game progress: You can save your game progress so you cannot play over when you switch off your device.
Anti-Aliasing feature: In iOS you can utilize the hardware through Anti-Aliasing feature for the better game experience.
How to download 3DS Emulator in IOS?
Open your Safari web browser in your iOS device and download RetroArch iPS file for your iOS device. It will download in zip format. So you need to unzip before install.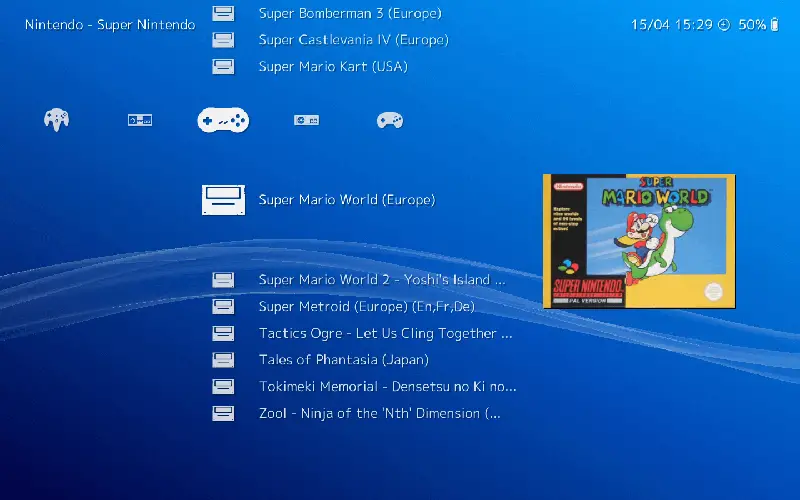 Open your iPS file in your device to start the installation via Cyrus Installer.
Open Cyrus Installer click on app section.
In the app section category click on emulator.
In the emulator section search RetroArch.
Finally install the RetroArch on iOS device.
When you run the game you get the error Untrusted Enterprise Developer Error. To fix this you need to add RetroArch emulator into the trusted app.
Follow this steps
For iOS 9 setting >>> General setting >>> Profile click on trust.
For iOS 9+ setting >>> General setting >>> device management >>> Profile click on trust.
Launch the 3DS emulator download your favorite game.
Another Method installing RetroArch in iOS
In this method we use Cydia Impactor to install RetroArch in your iOS device.
3DS Emulator for Android
Go to this link add download the .apk file.
When the download is finished, open the file to install in your android device.
Before installing the emulator you can enable "Unknown Sources" in android device.
To enable this go to setting >>> security >>> App management >>> unknown sources.
Download your favorite game and open in your 3DS emulator and ready to play the games.
Best 3ds Emulator For Android, iOS, and PC
RetroArch Emulator
RetroArch emulator is one of the popular emulators in the gaming community. RetroArch support almost every OS. It available both desktop and smartphone IOS, Android, Windows, Linux, and Mac OX even it supports raspberry pi microcomputer. RetroArch is not easy to configure as other. After install you can load the core (core mean emulator). It support almost every game emulator like 3DS, NES, Gameboy, Sega, Atari and many more.
Citra 3DS Emulator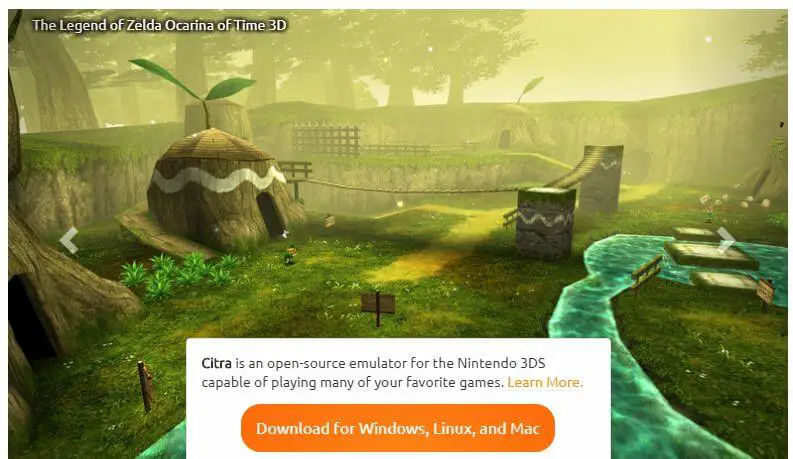 Citra is a popular 3DS emulator for Mac OX, Windows, and Linux OS. It is the only one available 3DS emulator running on mac, windows, and Linux. It supports the vast number of game in high quality. You can download Citra on https://citta-emu.org
NDS4droid
NDS4droid is the oldest emulator to play 3DS game on android smartphone. It is more stable and regularly updated emulator.
DraStic DS Emulator
DraStic emulate more is popular and stable emulator available for android OS. You can play almost any 3DS games in the drastic emulator.
NeonDS
NeonDS is supporting only Windows OS and play the vast number of Nintendo 3DS games on your desktop PC almost free.
3dmoo Emulator
3dmoo is the best 3DS Emulator develop by DS developer team. It support Linux and Windows OS. It not much stable because the developer has stopped updating and support.
No$GBA Emulator
No$GBA emulator is the oldest emulator for windows OS and it supports Windows XP and Vista operating system.
Conclusion
Through 3DS emulator you can enjoy Nintendo 3DS games in iOS and Android smartphone. Without spend a money at free of cost. I hope this article help you to install 3DS emulator in iOS and android smartphone device. If you facing any issue tell me in the comment section. we are happy to help you.