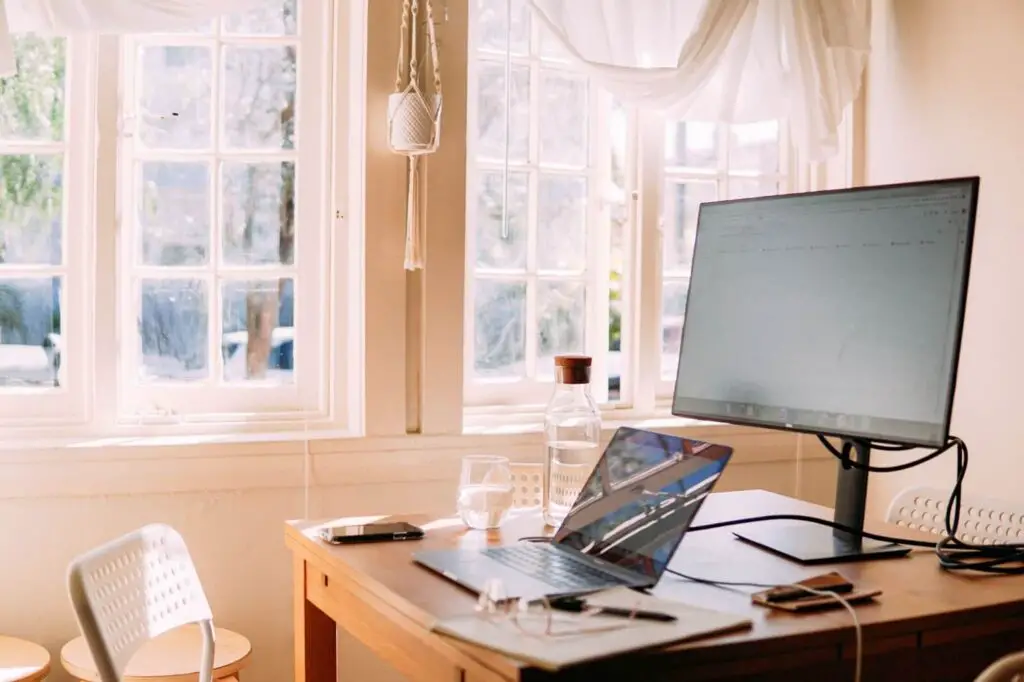 Working remotely has become a norm for many because of the ongoing pandemic. At the same time, it seems that quite a few employees are not keen to return to the office once things go back to normal. Working from home has certain perks that make a living more manageable. 
On the other hand, not everyone who has to do their job remotely is thriving. A place we associate with leisure and relaxation rather than work makes it difficult to focus on the tasks at hand. 
Since it is still too early to tell when everyone can go back to their usual office, finding motivation and working remotely is more or less inevitable for now.
Let's take a look at how you can make remote work more manageable. Implementing these ideas should improve your current situation.
Spice It Up With Custom Backgrounds
If you use Zoom for communication with your coworkers, spice it up with custom backgrounds. The conversation will be more fun if you or others appear like they are in a tropical paradise or space thanks to a funny-looking Zoom background.

Some of the best zoom virtual backgrounds include the aforementioned outer space, various beaches, images from movies or video games, famous sites from around the world, and anything else that you can come up with and believe to provide a fun experience for participants in the Zoom call.
Stick to a Schedule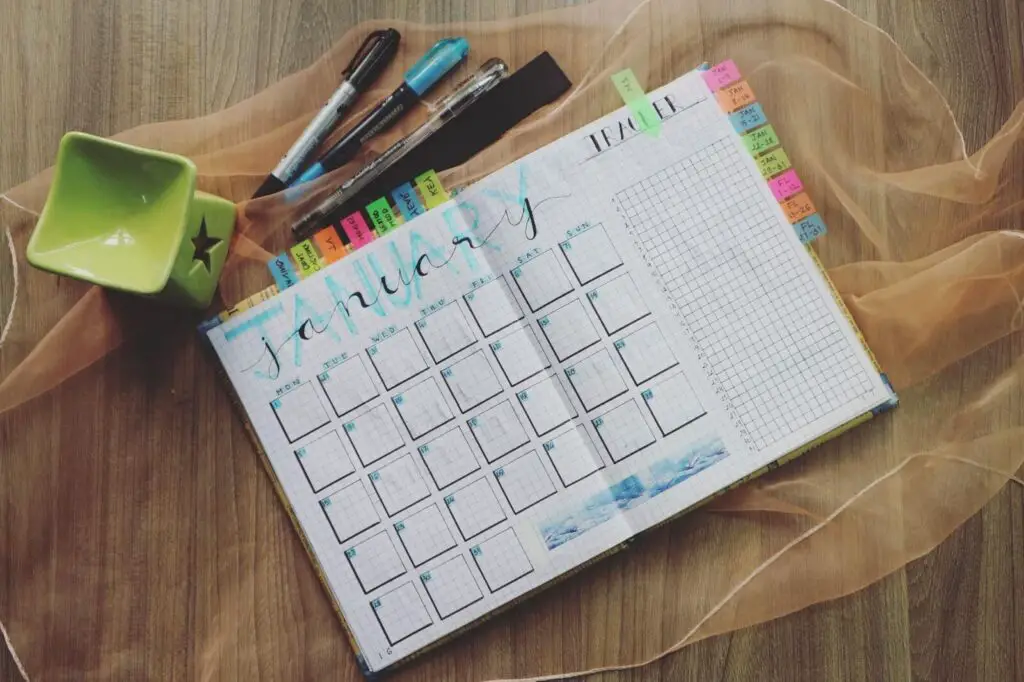 Sticking to a schedule is harder when you are not forced to wake up early and commute to work. There might be temptations to go to bed later because you are not restricted by real-life commitments related to your work as much.
However, bad habits of failing to maintain your routine will result in lower productivity, lack of motivation, fatigue, and struggles to finish work on time.
Start with your morning routine. Find something to motivate you to get up. If you do not have to drive to work, use that time for one of your hobbies. Maybe you like to read or play video games, but never found time for them before? If so, you could spend an hour or so in the mornings enjoying the hobbies, especially if they help you wake up earlier.
Other than a morning routine, you should also take regular breaks and have proper lunch instead of a quick bite. 
Getting into the rhythm can be difficult, but if you find a balance between work and leisure that you can maintain throughout the whole week, working remotely should not be that much of an issue. 
Stay in Touch With Others
Because of the pandemic, there are few opportunities to socialize with others in person. Spending your days isolated at home is not good for mental health, and you take every chance you get to socialize, even if it is on the internet.
Stay in touch with your friends and family via social media or phone. For coworkers you are close with, you should still have opportunities to talk, even if the conversation is directly related to work.
In case you do not have enough people to talk to when you are at home, consider looking for new friends online. Platforms like Discord have servers that are a hub for people with different hobbies.
For example, if you are a fan of a particular book, TV series, movie, or video game, you can look for a relevant Discord server and join it to interact with like-minded people.
Get Rid of Distractions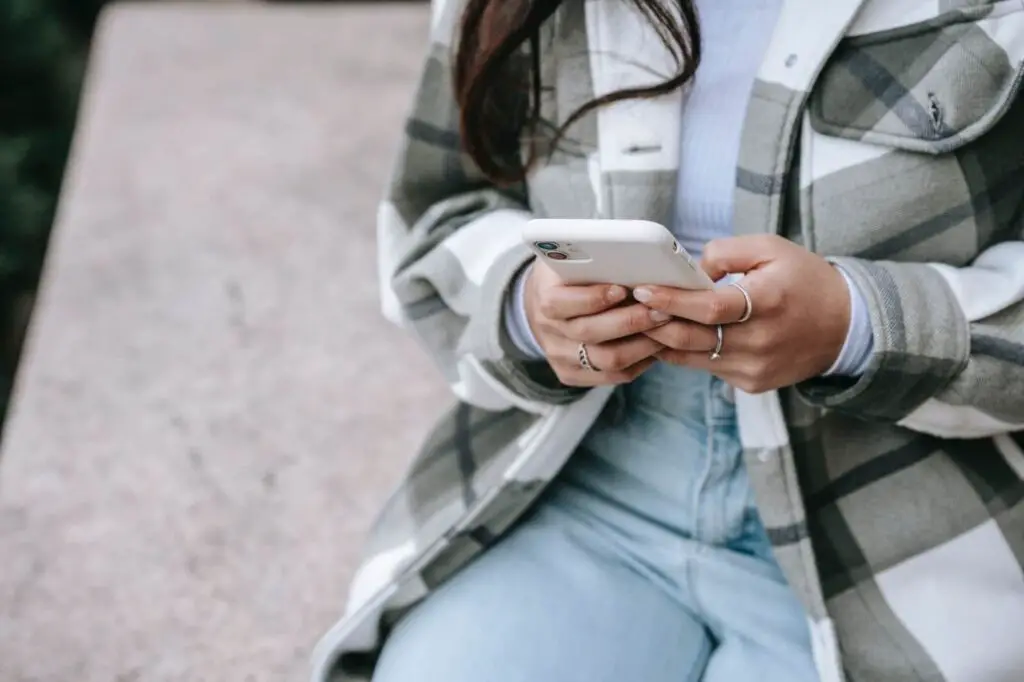 No supervision at home means multiple distractions that will prevent you from doing the work. Some people go as far as creating a dedicated office in one of their rooms, but even that is not always enough.
For example, if you keep video game shortcuts on your work computer's desktop, you might be tempted to play them instead of doing your work. Smartphone notifications are a big distraction as well.
If you do not live alone, set some ground rules with others. Tell them that they should not disturb you unless it is something important. 
Eliminating small and big distractions is one of the foundations for creating an environment where you can thrive as a remote worker.
Take Advantage of Extra Free Time
The last bit of advice is about taking advantage of free time. Like already mentioned, you do not have to commute to and from work if you stay at home. This is a great opportunity to pick up a new hobby or learn new skills that will help with your career.
Sure, you might be tempted to do nothing and relax, but such an approach might lead to a lack of energy and other problems, which will result in woes for those who have to work from home.
Also Read