As a consumer, we always pay for service like download paid games, apps, watching movies on an OTT platform, and many more. But if app pays you real money, it is an interesting.
Yes, some apps pay you real money by using their service like watching videos, take photos, play games, and download apps.
Let's explore that app that pays you real money.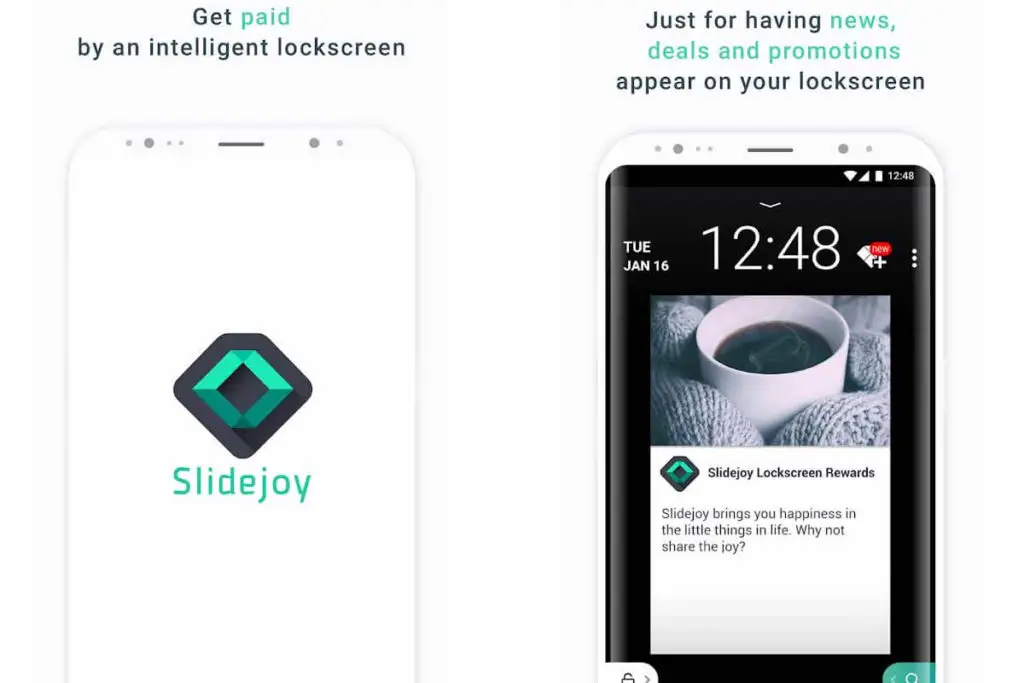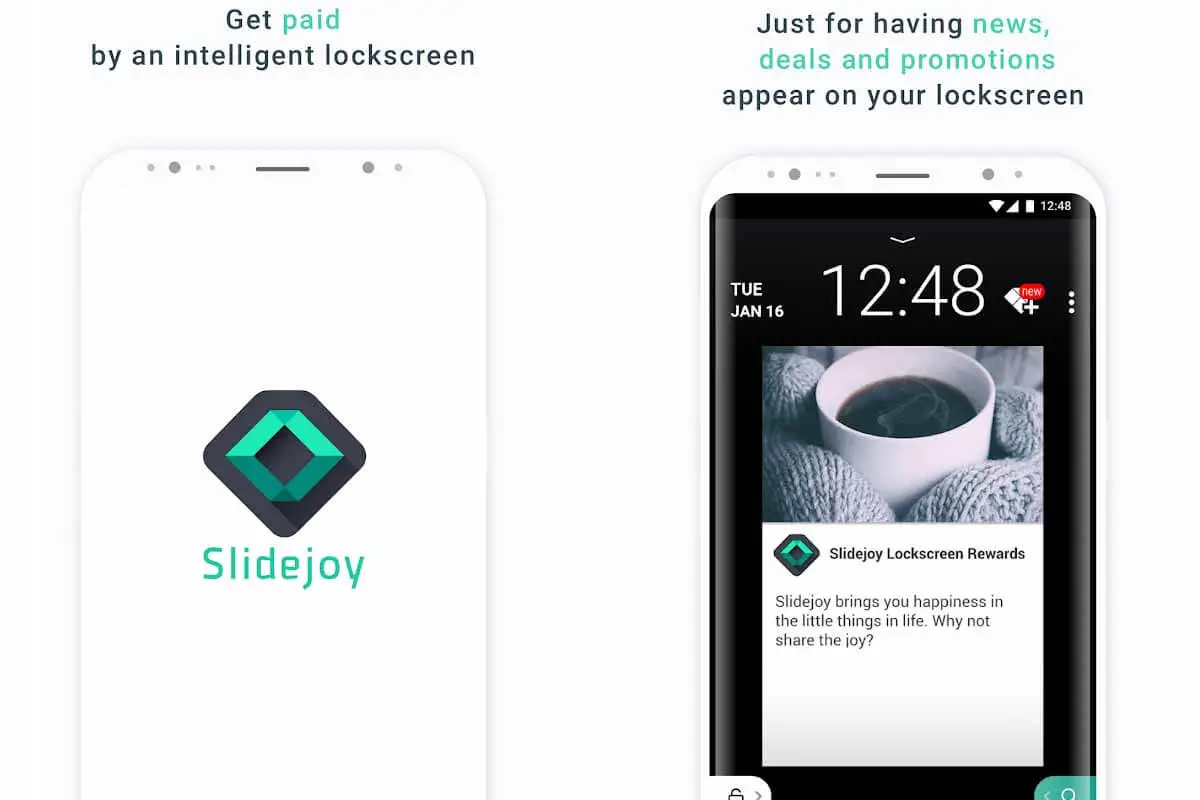 In this list using slidejoy is an easy way to earn money, what you do locking your screen. Questions arrive in your mind about how locking a screen we earn money. The answer is slidejoy place an ad and trending news in your lock screen. You can see ads and news when your screen is a lock.
You can configure slidejoy in a way that you can see trending news in your interest base.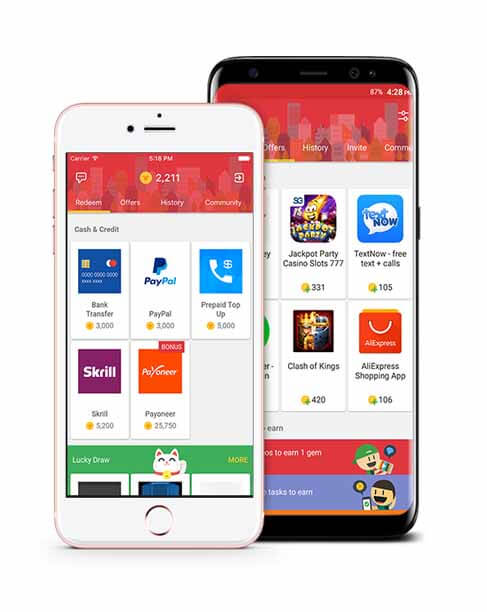 MooCash is the opposite of slidejoy, in slidejoy we earn money through locking screen but in moo cash we earn money to unlocking screen (slide left and wait for the offers). We earn coins when we unlock the screen and wait for the offers. After we earn coins use in the readme in PayPal into real cash.
MooCash provides offers like watching short video, download apps, etc. When a user watches that video or download apps then he or she earn coins after which convert into real money.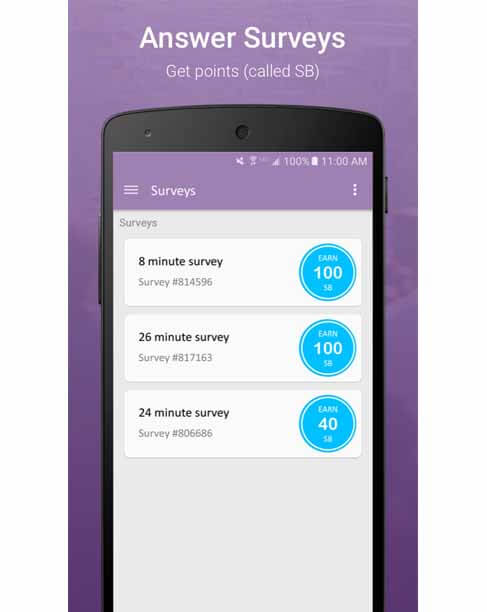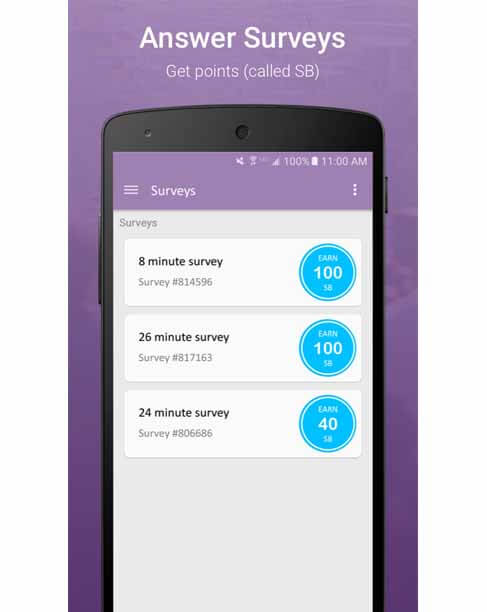 Swagbucks available as a web app and also a smartphone app in android app store and it Pays You Real Money. If you love to take a survey answer the question then you relay love these apps. Swagbaucks pays you money by taking surveys, watching videos and answer the question, and playing games.
Swagbucks provide endless surveys and make money as you want there is no limit.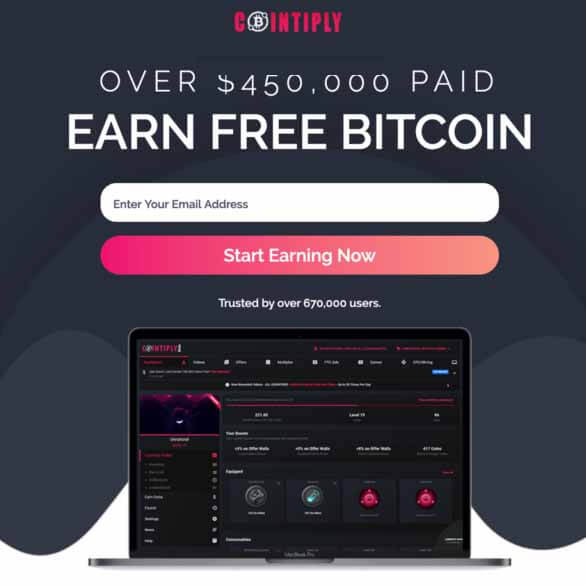 Cointiply is similar to swagbucks but in cointiply, we earn money in the form of bitcoin which convert into real money through some website like CoinBase and Binance.
What kind of task provided in cointiplay taking surveys, download and install apps, play games, and watching videos ad ads.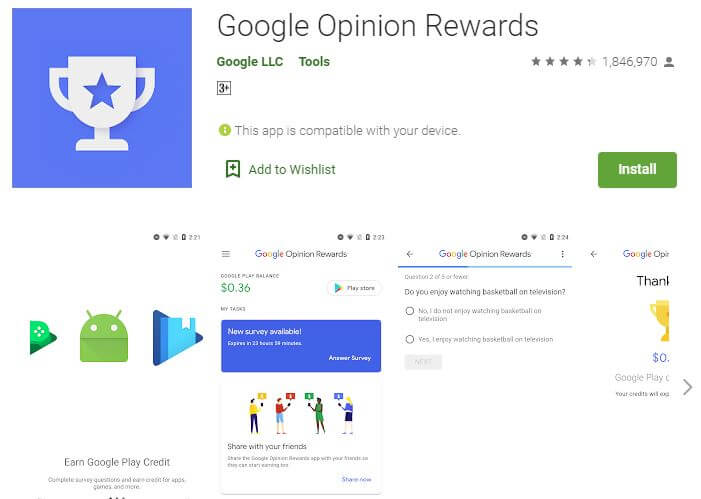 In google's opinion reward app you cannot earn real money but earn google play rewards points that can use to punches apps, games books, music, and movies in google play store.
In google opinion app you complete surveys every week (30 to 40 survey every week). You can also give your opinions about various google products.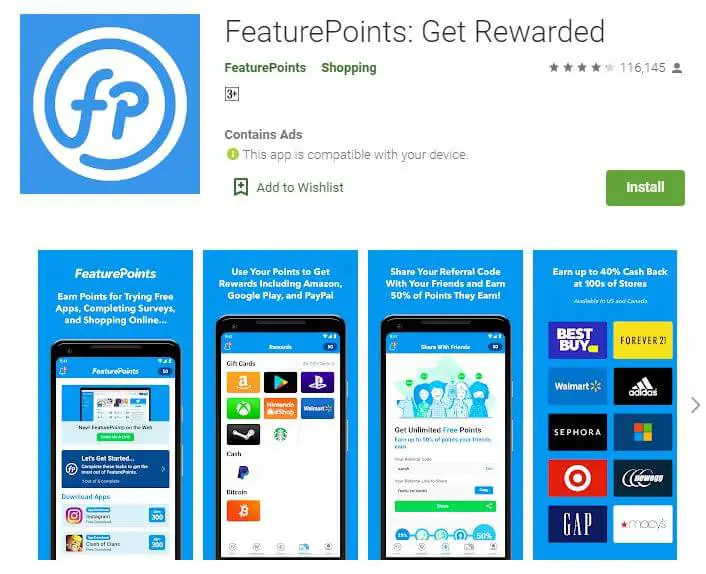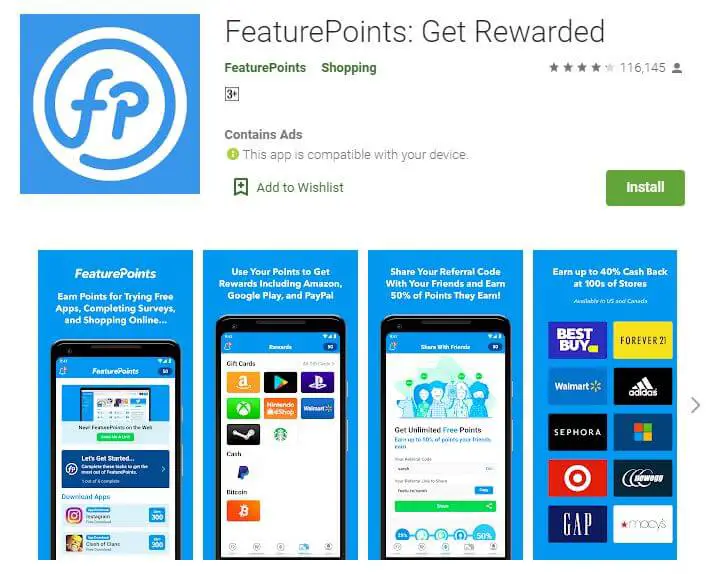 FeaturePoint paid over 5.8 million dollars since its release in 2012, You can earn money for trying free apps, completing surveys, shopping online, and more to earn money and points. Use your points in various platforms like PayPal to convert real cash, Amazon, Google Play, Xbox, PlayStation, and many more.
AttaPoll getting paid for answering occasional surveys. You can make money to taking surveys and you can also donate to charity, which you can earn through AttaPoll.
AttaPoll connects you with a wide range of organizations that are looking for your views and opinions.
By taking part in these kinds of surveys you will be helping them to develop new products and services or improve existing ones.
Poll Pay: Make money & free gift cards
Poll Pay allows you to earn money to complete simple task in your mobile phone. Complete simple polls and surveys to help you earn your easy money. You can collect your money through free PayPal Cash and you can also earn vouchers and gift card.  
Amazon gift card, PayPal credit, Google Play gift card, iTunes gift card, Xbox gift card, Netflix gift card.
Imagine earn money while watching videos in Netflix, Amazon, and Hulu. But it's true Viggile Get rewarded for watching your favorite shows & movies live on TV or on providers like Netflix, Amazon, and Hulu to earn Perk Points.  
Viggle powered by Perk, the #1 Mobile Reward Program. You can exchange your Perk Points for real-life rewards.Redeem Gift Cards for top brands like Amazon, PayPal, Walmart, and over 200+ more!
appKarma Rewards & Gift Cards
Find an app you like and earn rewards when you spend time playing with the app. The longer time you play and the more you advance in the game, the more rewards you earn.
KARMA PLAYS
Karma Play lets you earn daily rewards for playing with the apps you've installed. Install the app, keep the app, and play with the app each day to earn daily rewards. DOUBLE BONUS available too!
WHAT IS APPKARMA?
appKarma lets you earn free cash and gift cards for playing with apps.
Also Read