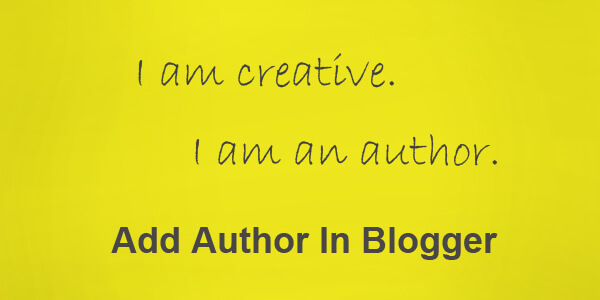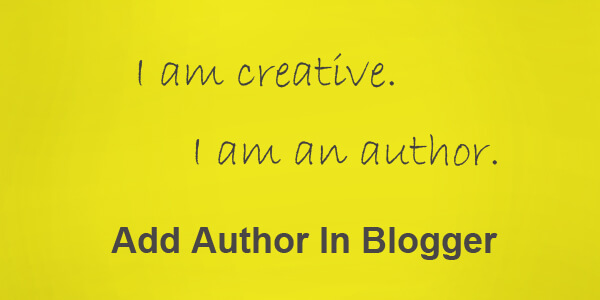 Have you run a blog, now imagine all the work and articles published by yourself. It's too hard and difficult to maintain by a normal person.
You already know that quality content has a king in the blogging industry, but an average person does not maintain the quality as their blog has grown and bigger and popular. There is no new content on a regular basis. So you need a writer to write an article on your blog.
If you run a blog in blogger platform, then you should be happy because multi-author feature has inbuilt in blogger.
You can invite other authors on your blog. You have full control on it to remove or add any time. You can add up to 100 authors in one blog.
Also, the author has the right exit or remove themselves any time from the blog.
In this article, we will give you a full detail to add authors in a blogger step by step.
Add Multiple Author on Blogger
Step 1. Log in into your blogger platform and select your blog, if you have more than one blog.
Step 2.  Navigate to blog setting and select Basic.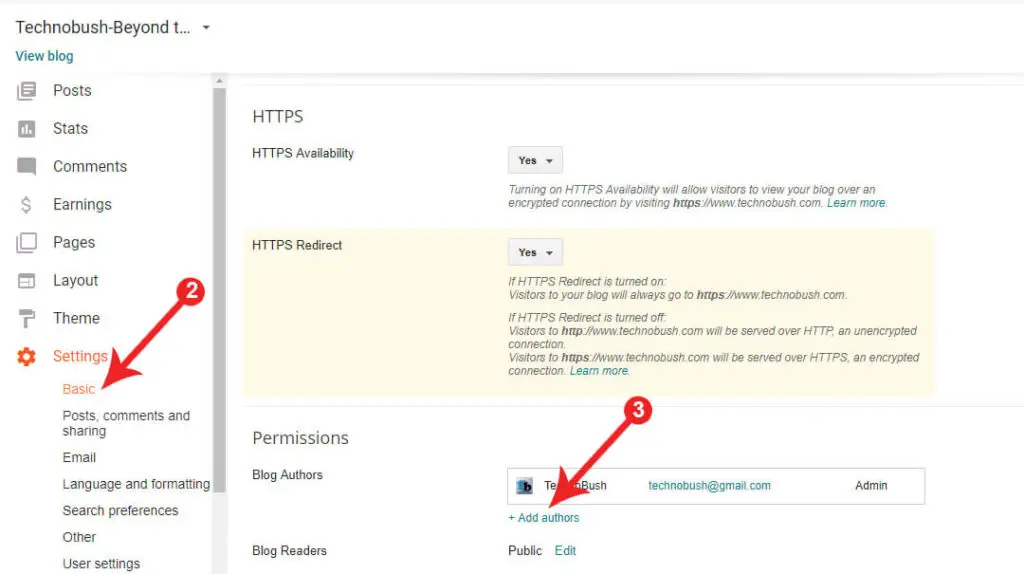 Step 3. Under the Permissions section, you see the Blog authors. Click on + Add authors option for reference sees on the image.
Step 4. When you click on add authors option a text box will be open. Enter the email adders of the authors, which you want to add in your blog.
Note: If you add multiple authors at the same time, then add all email adders separate with a comma. You can also choose authors in your contact list. If the person in your Google contact list.
Step 5. Finally, click on invite authors button.


Must read: What is SEO and how it's work
After that blogger sends email to all the person you invite with the invitation link.
When a person clicks on the invitation link, He/she will be added as an author in your blog. Now he/she has a right to write an article in your blog.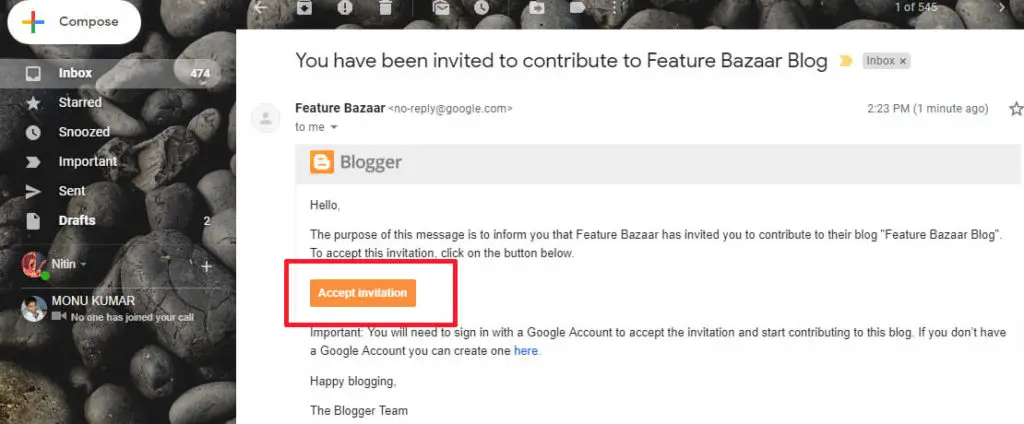 To see all Authors list
You can see all the authors list in Blog authors section.
You can change to an author to admin and vice versa.
Remember when you change the author to admin then he has full control in your blog.


Remove the author in your blog
To remove authors click on the X button next to the author email address.
Conclusion
Adding multiple authors in your blog has an easy task in blogger. If your blog has multiple authors than you can post high-quality content in daily basic.
I hope this article useful and help you to add authors in your blog. If you think this post is useful than Please comment and share in your community.
Read Also:
How to delete blogger blog permanently.
How to disable right click on a website.