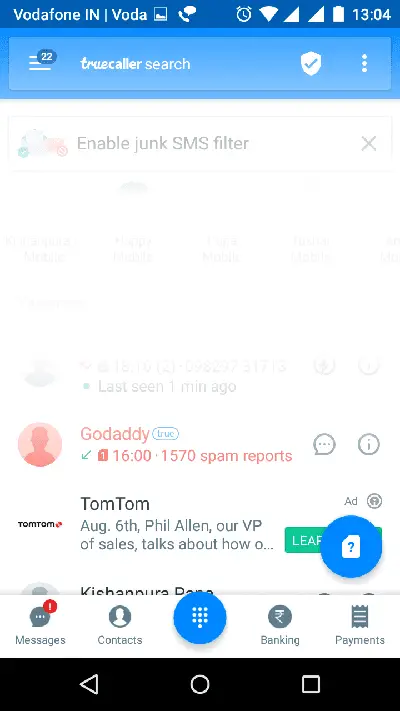 TrueCaller Introduced new feature in their app. Now users will record calls in their phone while previous users calls were records in the server. Company posted an article in their support page.
Access Storage Permission
According to Truecaller, users calls can't be recorded in the server. Users will be recording their calls in their phone storage. Main plus point of these Update is privacy is more secure due to calls can't be recorded in server hence data can't be a leak. When you update app it will get permission to the user to use phone storage to store calls in local storage on the phone.
When you take advantage of call recording, you will ask if you would like to store in the call records in device or not. For this, the storage access will be sought.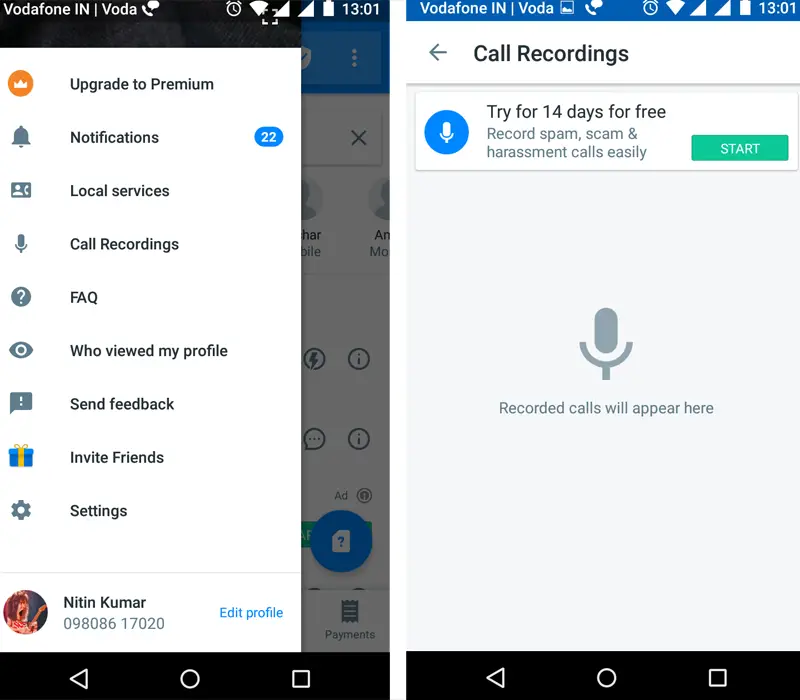 Not Work In Some Device
Truecalle new update feature work only on Android 5.0 and above version. Below Android 5.0 operating system you cannot use this new updated version. Apart from this, this feature will not work in some Android Nuggets devices like Google Pixel Nexus, Moto G4.
 

Chargeable Feature
To use it's new feature users will be charged. In first users will be given a 14-days trial period in the beginning to use the feature. A user will not be able to record their calls backup in the server. But it will soon to resolve this problem. If a user upgrades their operating system, then he or she faces difficulty to use it's new updated feature. To solve this you can reinstall Truecaller app again and install again.