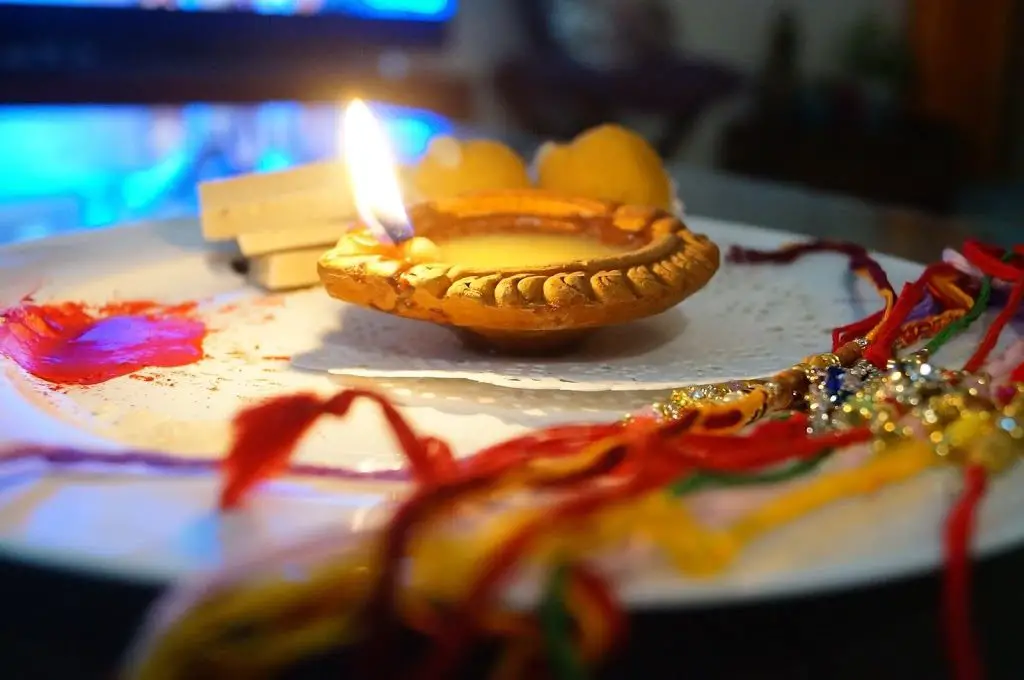 Raksha Bandhan festival celebrate 

on the last day of the Hindu lunar calendar month of Shraavana, which typically falls in August.This year Raksha Bandhan festival that celebrates on 

Sunday

, 26 August across all over India.The sister ties a thread called rakhi around her brother's wrist and he in return promises to take care of her for the rest of his life. But the very exciting part about this festival is the gifts the sister receives from her brother. While you still have a few days left to get something nice for your sister, if you are strapped for cash and want something affordable, we have some gift ideas for you. You don't always need to go overboard to buy something nice, a great idea can help you convey your bondness for her without having to spend too much money. we selected some gift idea for this

Raksha Bandhan

.



 Gadgets
In today's life

gadgets

 are the main part of life.There are some budgets

friendly

 gadgets in the market like Music player,

Head Phone

,Smartphone,Digital photo frame.





 

Bags & Wallet
Fragrances
Energize and refresh your senses by wearing one of these 'She is fun' fragrances and mesmerize everyone around. With top notes of floral and fruit freshness, this gift box containing deodorant and perfume is sure to become your favorite in no time



Chocolates
Every girl love chocolate your sister feel special the chocolaty way as you gift her these amazing chocolates hamper.
Cloths
If you think cloths are expensive gift then lets check out some online shopping site.Buy your sister a cute top or a skirt or even a dress depending on what she likes. You will also find sarees and dress materials that you can purchase in case you are unsure about her size.You can find some designer dress on your budget and also they look classy to and perfect gift in this Raksha Bandhan.